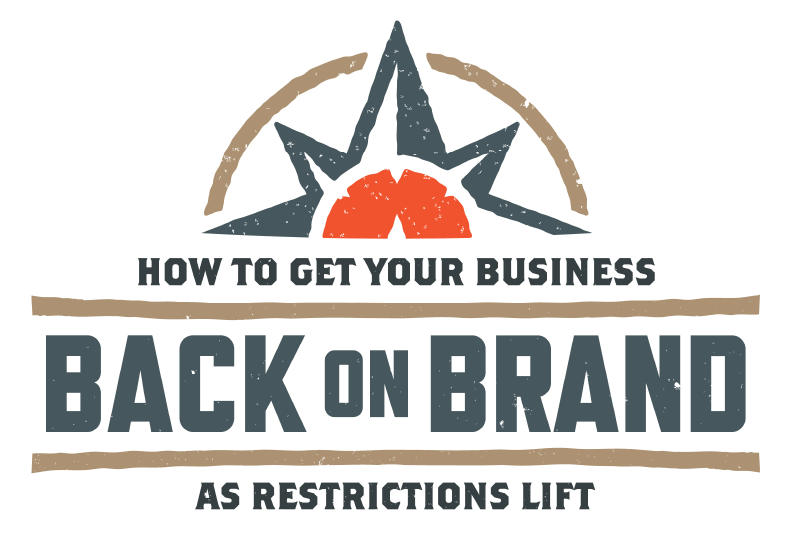 These are complex and unusual times, making your brand more important than ever. It's your company's most powerful asset, so let's get serious about how to protect what you have and build upon its foundation. If you're wondering if you thought of everything for your company's survival, think again and watch this free webinar: How to Get Your Business Back on Brand!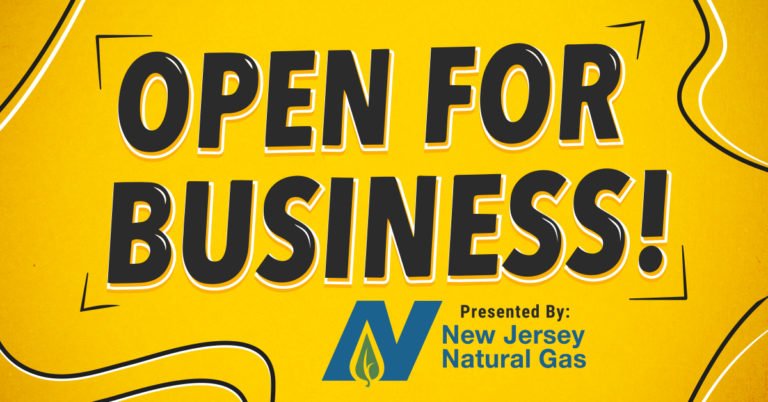 Each week, we're highlighting Jersey Shore companies, organizations and non-profits that are now "Open for Business" and doing a great job serving our community.
Reaching over 604,000 people per week*, our broadcast brands provide the reach and frequency neccessary for delivering your message to local, loyal and highly motivated audiences.
Thunder 106 | 107.1 The Boss | B98.5 | 1410 Great Gold
*Nielsen NY Philladelphia CSAR 12+ Cume, Spring 18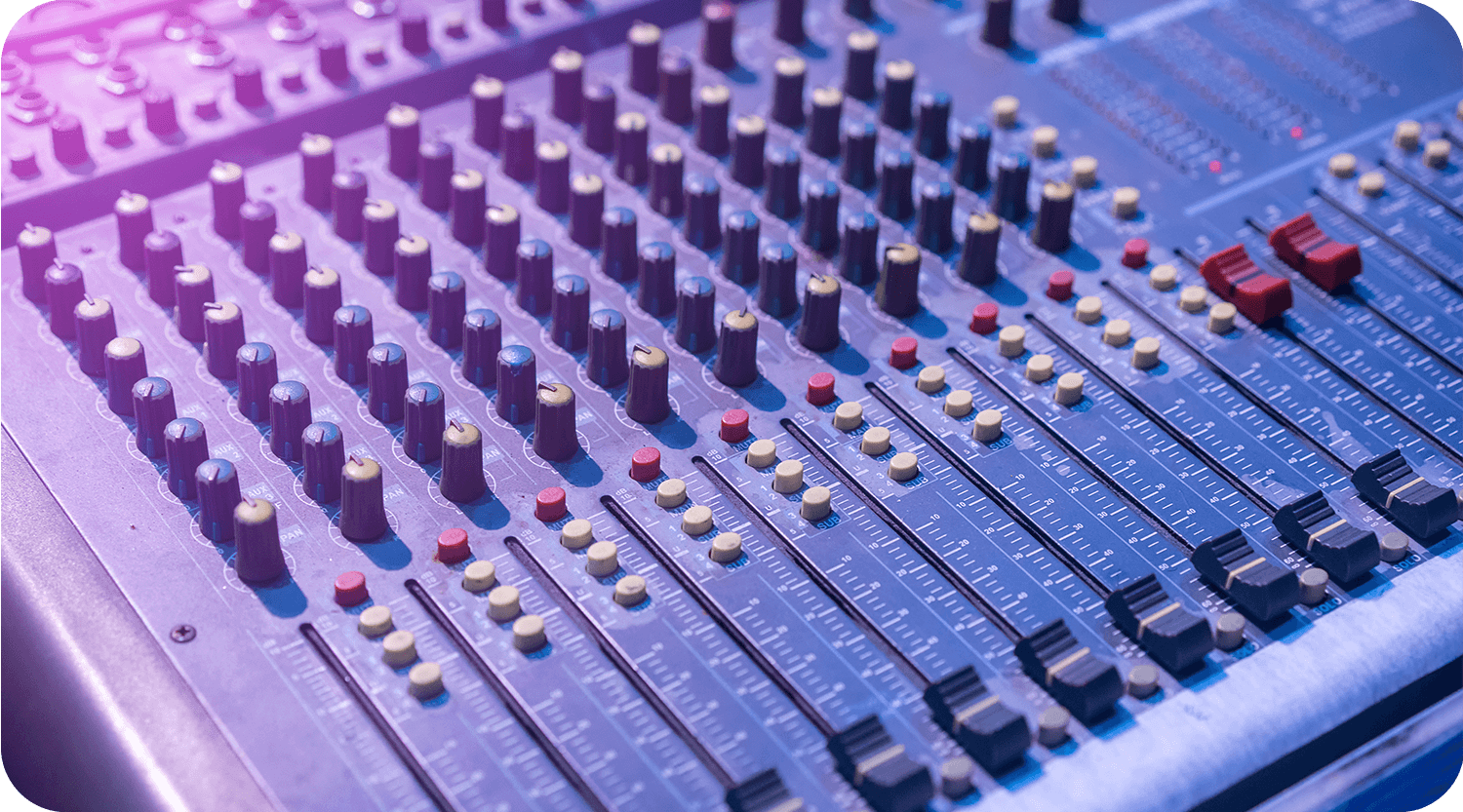 We offer a wide range of cross-device, omni channel digital marketing solutions. Reach the right audience by utilizing our highly targeted programmatic, direct, search and social advertising campaigns designed to generate results.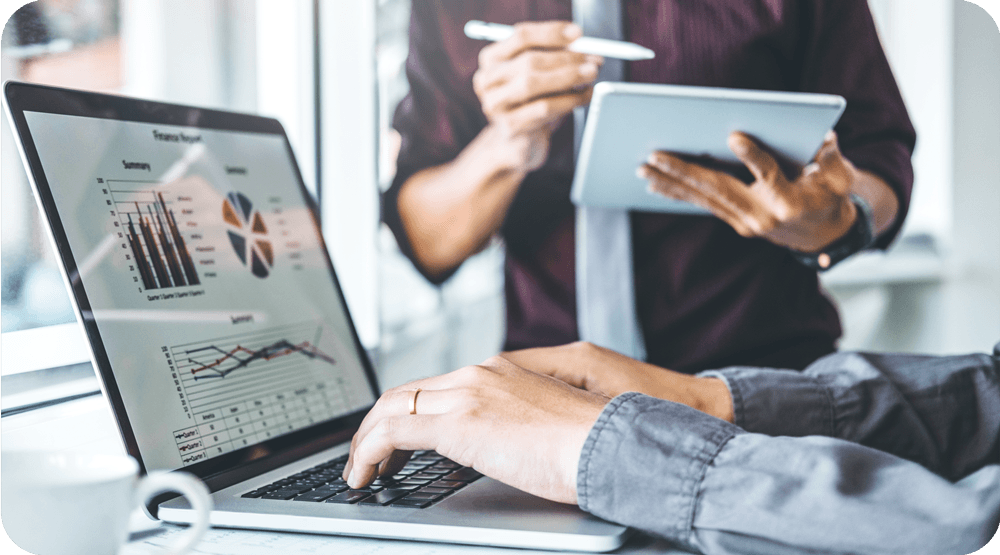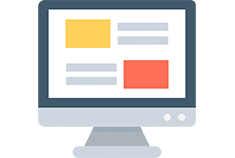 Display Advertising
We offer campaigns that include Keyword Targeting, Behavioral Targeting, and Ad Network Targeting designed to target the exact audience you want to reach, to deliver the right message on the right device at the right time.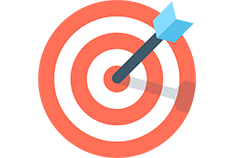 Retargeting
Retargeting is all about converting visitors to your website into customers. Retargeting is a great way to keep reaching customers who have expressed an interest in your product or business, but have not turned into a lead.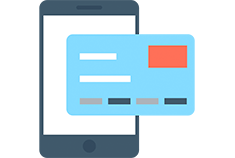 Mobile Conquesting
It's important to include a mobile strategy in your digital marketing. Mobile Conquesting allows advertisers to use location, demographic and behavioral targeting to reach desired consumers on their mobile devices.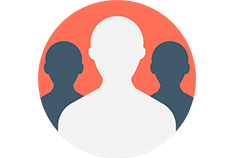 Social Advertising
Leverage Facebook and Instagram targeting to reach people with on the biggest and fastest growing social platforms. Social advertising is hyper-local, hyper-targeted, and can drive a huge amount of sales to an advertiser's website.